Long Beach COVID-19 Workers' Compensation Lawyer
The country has been dealing with an unprecedented global health crisis. COVID-19 has completely altered the way the Californians live their daily lives. This includes how we approach workplace safety.
It has always been difficult to understand how workers' compensation laws apply to viruses. In general, workers have been unable to receive compensation for illnesses that can are widely spread through the public. However, the state of California has made significant changes to workers' compensation laws concerning the coronavirus. At Harting Simkins & Ryan, LLP, our Long Beach COVID-19 workers' compensation lawyers want to discuss what you can do in these situations.
Why choose Harting Simkins & Ryan, LLP for your case?
After contracting COVID-19 at work, you need a Long Beach personal injury attorney by your side who understands the laws regarding this issue. Let Harting Simkins & Ryan, LLP help you through this today.
We have extensive experience handling all types of injury claims, including every type of work-related traumatic injury or illness that occurs in our area.
We have a track record of success and have secured many multimillion-dollar settlements and verdicts on behalf of our work injury clients.
We take all COVID-19 workers' compensation cases on a contingency basis. This means that we will not collect any legal fees until after we secured the compensation you deserve.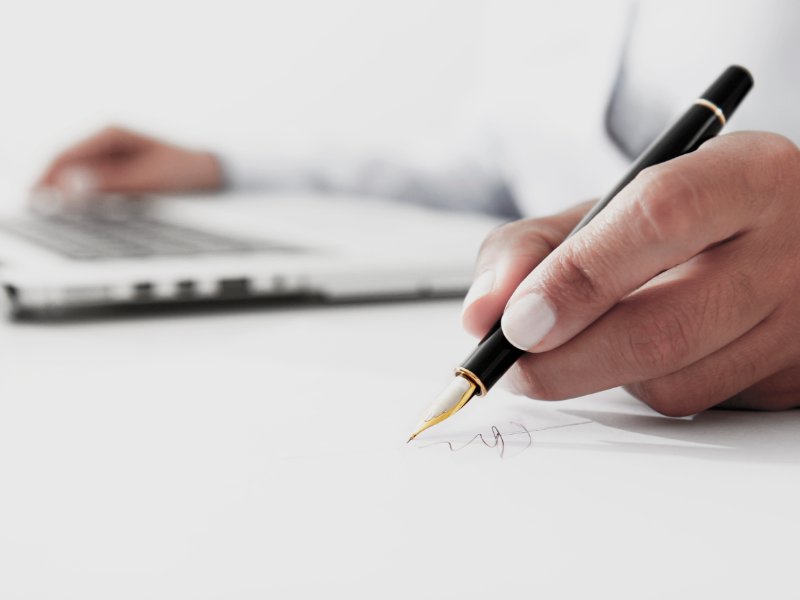 What will an attorney do to help?
A Long Beach personal injury attorney will be beneficial for a work injury case, particularly if the workers' compensation insurer or an employer is delaying a claim or has denied a claim related to COVID-19. A Long Beach workers' compensation attorney will:
Work to ensure that both the employer and the workers' comp insurer are aware of California laws and executive orders regarding COVID-19 and work injuries.
Obtain a client's medical records to prove they have contracted COVID-19 and properly calculate the client's total losses.
Work with all parties involved to ensure that the client receives full compensation for their workers' comp claim.
COVID-19 workers' compensation changes in California
California Governor Gavin Newsom recently issued an executive order that creates a rebuttal presumption that an employee's COVID-19 illness arose out of the course of their employment when it comes to obtaining workers' comp benefits. This differs from how the workers' compensation system traditionally handles coverage for viruses that workers contract. In general, it is difficult for a worker to obtain coverage if they contract an illness that is widely spread through the general public (i.e. influenza).
Now, this executive order places the onus on employers to prove that a person did not contract COVID-19 at work. However, in order for a worker to be covered under this new executive order, they must have:
Received their diagnosis of COVID-19 or tested positive within 14 days after performing their work duties at a location other than their home (this will apply from the dates ranging from March 19, 2020, through July 5, 2020).
Received their diagnosis from a licensed physician (if they have not been formally tested), and the diagnosis needs to be confirmed within 30 days through further testing.
What kind of compensation is available?
If you or somebody you care about has contracted COVID-19 at work, contact a worker's compensation attorney at Harting Simkins & Ryan, LLP today. We have extensive experience handling work injury and illness cases, and we thoroughly understand how changes to the law during this pandemic will affect your claim. You may be entitled to:
Coverage of your medical expenses
Lost wages and benefits
Temporary disability benefits
and more
Let our Long Beach COVID-19 workers' compensation lawyers help you get through this today. You can contact us for a free consultation of your case by clicking here or calling 562-362-4605 or toll-free at 1-800-809-8848.