Posted in Car Accidents on May 5, 2020
The last thing that anybody expects when they get out on the roadway is that they will be involved in an accident with the delivery truck. However, with the increase in online shopping and the promise of speedy deliveries, there are plenty of delivery vehicles on the roadway around us each day. The likelihood of being in an car accident with one of these vehicles has increased significantly over the last decade. If you get into an accident what a delivery vehicle, there will likely be certain fault issues that are not typical in most accidents, and you need to know what to do in these situations.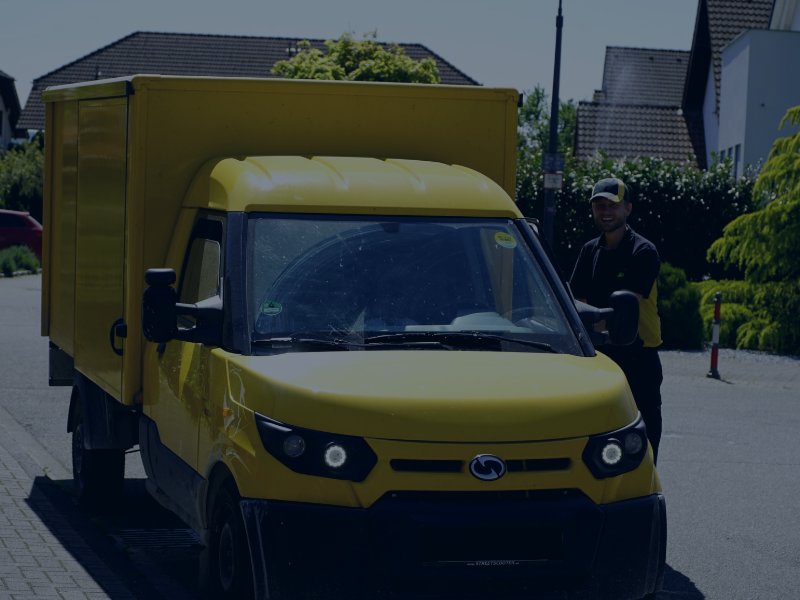 Where do you make your claim?
There are plenty of delivery vehicles on the roadway, with some of the most well-known names being UPS, FedEx, USPS, Amazon, and more. However, many smaller contractors and companies make deliveries for major companies.
Filing a claim against the company
Typically, when someone is in an accident that is caused by another driver's negligence, they will file an insurance settlement against the at-fault party. However, if the driver of a delivery vehicle is at fault for your accident, one option may be to file the insurance claim or a personal injury lawsuit against the company, as opposed to the driver. Respondeat superior is the theory of liability that allows a person to file a claim against a company for its employee's negligence. Under this theory, an employer can be held liable for the wrongful actions of their employee if the injured victim can show that:
The incident was caused by the driver's negligence
The driver was operating within the scope of their employment
Filing a claim against the driver
It will not always be possible to hold the company responsible for the actions of its employee. This will be the case if the accident was caused by the driver's intentionally wrongful actions or for any negligence that occurred while the driver was outside the scope of their employment. In these cases, it will be necessary to file a claim or a personal injury lawsuit against the driver's insurance carrier with the help of a Long Beach injury lawyer.
The difficulty with independent contractors
In many cases, major companies use independent contractors to make their deliveries. Amazon, in particular, relies heavily on Amazon Flex Drivers to handle what is known as "last-mile deliveries." Because these drivers are independent contractors and not actual Amazon employees, they are using their personal vehicles to make deliveries. You can think of Flex drivers as the rideshare version of delivery (Uber and Lyft, but for delivering packages). Companies that use independent contractors as delivery drivers may be shielded from liability in the event the driver causes an accident. It can be difficult for a car accident victim to know whether they have been hit by a company employee or an independent contractor, thus making it more difficult to know where turn to secure compensation.
Talk to an attorney as soon as possible
If you or somebody you love has been injured in an accident that was caused by a delivery driver, contact an attorney as soon as possible. It can be difficult for an accident victim to determine who they should file a claim against to recover compensation for their medical bills, lost income, pain and suffering, and more. A skilled delivery truck accident attorney will help with every aspect of these cases.