Posted in California,Car Accidents on April 6, 2022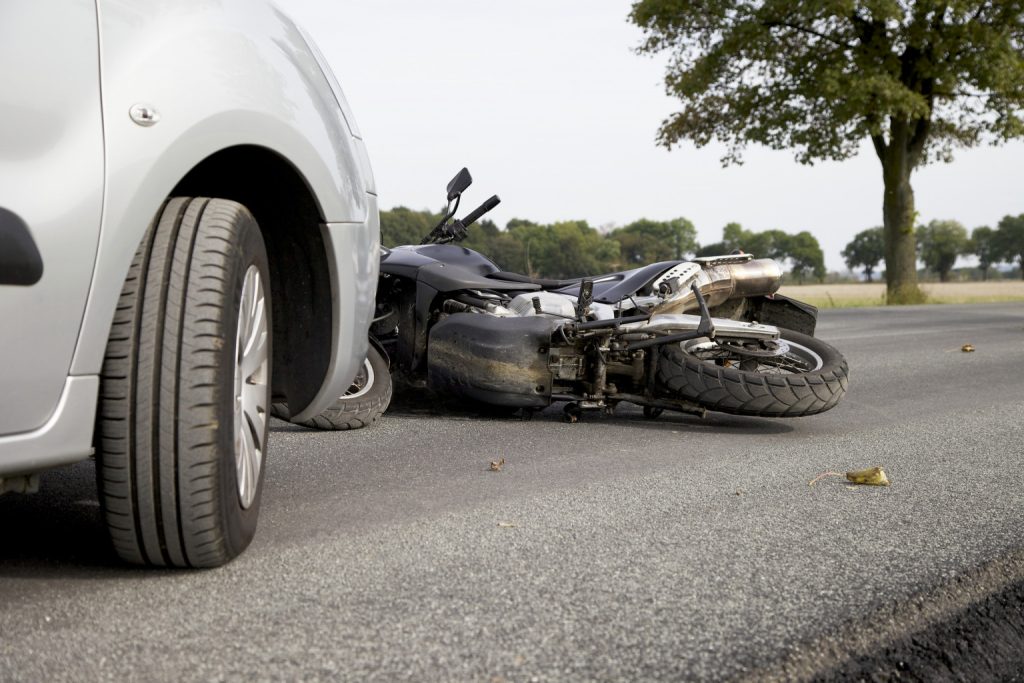 Getting into a motorcycle accident is a scary experience, and any motorcyclist injured due to the actions of another driver should be able to recover compensation for their losses. However, motorcycle accident claims are often more challenging than traditional vehicle accident or truck accident claims. Here, we want to discuss why motorcycle accident claims are different as well as why you may need to work with a skilled attorney who can help you throughout this entire process.
Battling the Unwarranted Biases
When we examine information available from the California Office of Traffic Safety, we can see that there are more than 870,000 total registered motorcycles across the state. This means that California has more registered motorcycles than any other state in the US. Unfortunately, there were nearly 13,000 total motorcyclists injured in accidents during the latest reporting year on file.
On paper, a motorcycle versus vehicle collision should not be any different from other types of vehicle accidents, particularly when it comes to filing an accident claim. However, that is simply not the case.
Motorcyclists face significant unwarranted biases from all parties involved in the vehicle accident, when compared to other types of car accidents. Many individuals, aside from the motorcyclists themselves, simply think that all motorcycle operators are dangerous. When a motorcycle accident occurs, it is not uncommon for others to point the finger at the motorcyclist, regardless of who actually caused the incident. Some of the main culprits of these negative biases against motorcyclists include:
Law enforcement officers 

Insurance claims adjusters

Other drivers and passengers involved

Bystanders who saw the accident
On the surface, these unwarranted biases may not seem like a big deal, but they can significantly impact the outcome of an insurance settlement. If another driver caused the accident, there will need to be irrefutable proof of what happened. In some cases, a motorcyclist and their attorney may need to work with accident reconstruction experts to ensure that they not only gather all of the evidence needed to prove what happened, but that they have 3D modeling to show insurance carriers or a personal injury jury exactly what occurred. 
Some of the main types of evidence that can help improve a motorcyclist's chances of recovering compensation include the following:
Photograph taken at the scene of the crash

Video surveillance from nearby cameras on homes or businesses

Dashcam surveillance footage

Statements from eyewitnesses (which may or may not be helpful) 

Statements from motorcycle passengers

Statements from other drivers and passengers involved (again, this can be biased)

The police report
Will You Need an Attorney?
If you or somebody you care about has been injured in a motorcycle accident caused by the actions of another driver in California, there is a good chance that you will need an attorney to help recover compensation for your losses. When you have a skilled Long Beach motorcycle accident attorney by your side, you will be able to battle unwarranted negative biases. An attorney will work diligently to investigate every aspect of the claim, gather the evidence needed to prove liability, and handle all negotiations with insurance carriers.
If a motorcycle crash was caused by the actions of another driver, the motorcyclist should be able to recover compensation for their medical bills, lost income, property damage expenses, pain and suffering damages, and more.