Posted in Medical Malpractice on April 13, 2020
The last thing anybody expects is that they will be harmed when they seek assistance from a medical professional. However, medical mistakes are a common occurrence in the United States. According to researchers at Johns Hopkins University, around 250,000 people lose their lives each year due to medical care errors that should have been prevented. This is an astonishing figure and would place medical mistakes as the third leading cause of death in the country.
Victims of medical malpractice in California need to know they can secure compensation through a medical malpractice settlement for what has happened to them. One of the most important things that victims need to know is how much they will receive if their case is successful.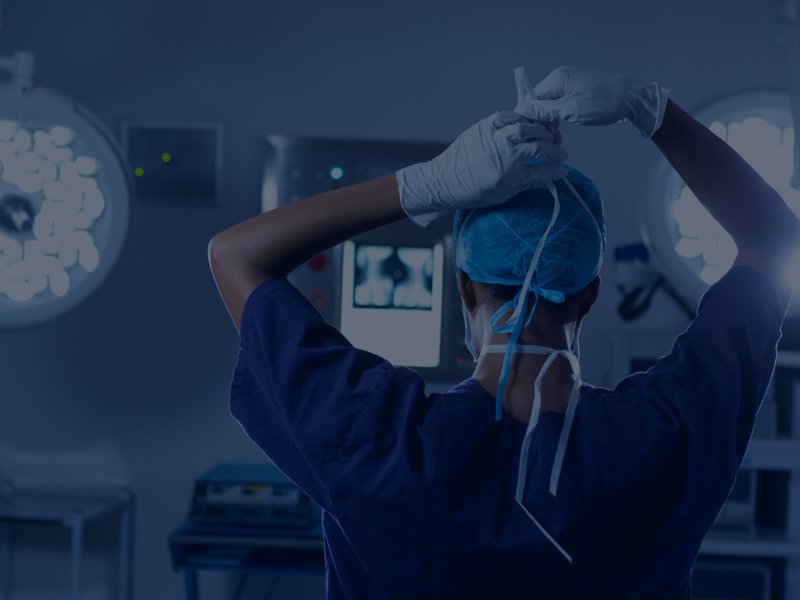 How Much is a Typical Medical Malpractice Settlement?
It is difficult to correctly estimate the total amount that a victim of a medical malpractice personal injury will be awarded through an insurance company medical malpractice settlement or a jury verdict. There are many factors that go into these cases that influence any damage amount awarded. This can include:
The severity of the injuries caused by the mistake.
Whether a victim can make a full recovery.
How severe a victim is disabled.
Whether a victim can return to work.
Whether there is a diminished work capacity.
The level of pain and suffering the victim sustains.
In most cases, a medical malpractice claim will be settled out of court. This allows for a predictable and final settlement amount to be negotiated by both sides, preferably one that covers all of a victim's losses.
However, settling may not be the best route, especially if a plaintiff has a strong case. Taking a case to trial, on the advice of and with the assistance of a Long Beach medical malpractice attorney, may yield much more money. However, taking a case to trial can be unpredictable because there is no way to know how a jury will ultimately decide after seeing the evidence and hearing testimony.
Are there caps on how much compensation can be awarded in these cases?
In California, there are no caps on how much economic damages a medical malpractice victim can receive in a medical malpractice lawsuit. Also called "compensable" damages, these health care damages includes the following:
Medical bills (past, current, future)
Lost wages of the victim
Lost future earnings
Home and vehicle modifications
Medical equipment and medications needed
However, California law does place a cap of $250,000 for non-economic damages in medical malpractice cases. This can include various types of pain and suffering experienced by a medical malpractice victim, including:
Pain
Anguish
Sorrow
Depression
Anxiety
What are the most common medical mistakes?
There are many types of medical mistakes that occur in the healthcare setting, including wrongful death. While there is no way for a medical professional to get it "right" all of the time, they should not be allowed to get away with negligent actions. Some of the most common medical mistakes that occur, according to Johns Hopkins researchers, include the following:
Misdiagnosis or a missed diagnosis
Errors with medications administered
Delayed treatment for a known condition
Uncoordinated care/miscommunication
Unnecessary tests or treatment
Healthcare-acquired infections
Inadequate follow up after treatments
Surgical and anesthesia mistakes
Each of these mistakes can place a patient's life in jeopardy, lead to tremendous additional medical costs, and cause immeasurable pain and suffering due to avoidable personal injuries. Victims of medical malpractice should be able to recover compensation that covers all of these costs. Get in touch with the Long Beach personal injury lawyers of Harting Simkins & Ryan, LLC today if you've been a victim of medical malpractice. Contact us online or by giving our firm a call.