Posted in Personal Injury on July 3, 2019
The accidental or negligent actions of others injure thousands of people every day. After seeking appropriate medical attention, victims should begin to explore their legal options with the help of a Long Beach personal injury attorney.
Why a Personal Injury Lawyer?
Insurance companies prefer victims to handle their own claims. Individuals without legal representation are required to juggle both their injuries and the claim. Victims sometimes feel they will be able to manage on their own, so they hesitate to hire a personal injury lawyer. Insurance companies keep attorneys, investigators, and medical experts at hand to reduce claim amounts. This is a business strategy that allows them to reduce the money they pay out. The injured party often wants the case to be over as quickly as possible, so claims are lower. Dealing with big insurance companies can easily overwhelm individual victims.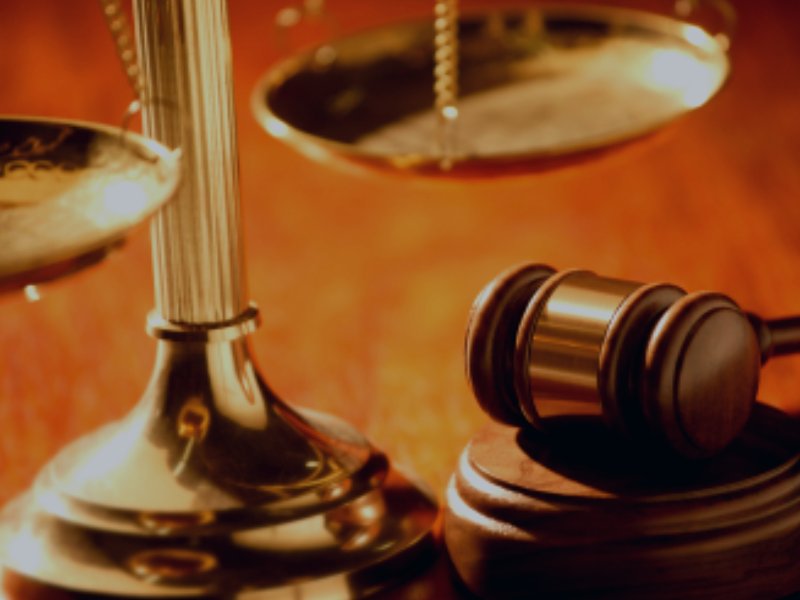 Step by Step Process After an Injury
Soon after the accident, the insurance company makes contact with the injured party. Initially, its contact appears open and friendly. Conversations are casual, with the hope the victim provides information that lowers the final payout. Then, the insurance company makes an offer. Consider this like someone negotiating to buy a house. The first offer is always low.
Victims should never sign anything presented to them by the insurance company unless a lawyer confirms it will not harm the case.
Victims overwhelmed by their injuries, expenses or the pressure of the negotiations may be tempted to accept the first offer. Insurance companies use this pressure to make lower payouts and increase profits for their shareholders.
When to Talk to a Personal Injury Lawyer
The injured party should consult a lawyer before taking any action when an insurance company makes an offer. A personal injury lawyer will examine this offer and get a sense of the case in an initial meeting. Most lawyers offer free initial consultations.
Valuable information concerning the merits of the claim will become clearer during the consultation. A personal injury case has a value within a small range. The lawyer will inform the injured party what the claim is worth in compensation in order to simplify the decision process. If the initial offer is reasonable, the attorney recommends the injured party accept the insurance company's deal.
How Are Personal Injury Attorneys Paid?
Personal injury lawyers receive a portion of the final settlement or award amount. That means injured persons do not need to pay in advance, nor require any savings or assets to hire their lawyer. The law represents each victim equally.
The Complexities of Personal Injury Cases
Medical payments, uninsured or underinsured coverage, first party, subrogation, and provider discounts all add to the complex nature of injury cases. Many victims of accidents without an attorney are caught off guard by statutes of limitations. Cut-off periods can extinguish claims entirely. The specialized skill and knowledge of a lawyer saves thousands of dollars, hours of time, and manages the intricacies that individuals cannot handle alone.
Why Most Clients Hire a Lawyer – Less Stress
No more talking to the insurance company. No more fielding phone calls. No more juggling personal and legal responsibilities. Clients with an injury lawyer have a personal representative. This is a major benefit of legal representation.
A lawyer negotiates on behalf of their client. Insurance companies know they must spend money to defend against a lawsuit. The pressure the lawyer exerts on the insurance company does not exist if an individual makes a claim without legal representation.
If you have suffered a personal injury, at some point you must make the decision to settle or file a lawsuit. Experienced Long Beach personal injury attorneys know what factors to consider in order to make this critical choice.