Posted in California,Car Accidents on June 24, 2020
Pedestrian accidents happen unexpectedly, and they can lead to devastating injuries for victims. If a person is injured in a pedestrian accident that is caused by the negligence of somebody else, then they should be able to recover compensation through an insurance settlement or through a personal injury lawsuit. However, these cases can become complicated, and it is important that pedestrian accident victims understand what they need to do to obtain maximum compensation. During the latest reporting year of data available, the California Office of Traffic Safety reported that there were more than 14,000 total pedestrian injuries across the state and that an average of 900 people lose their lives in these incidents every year.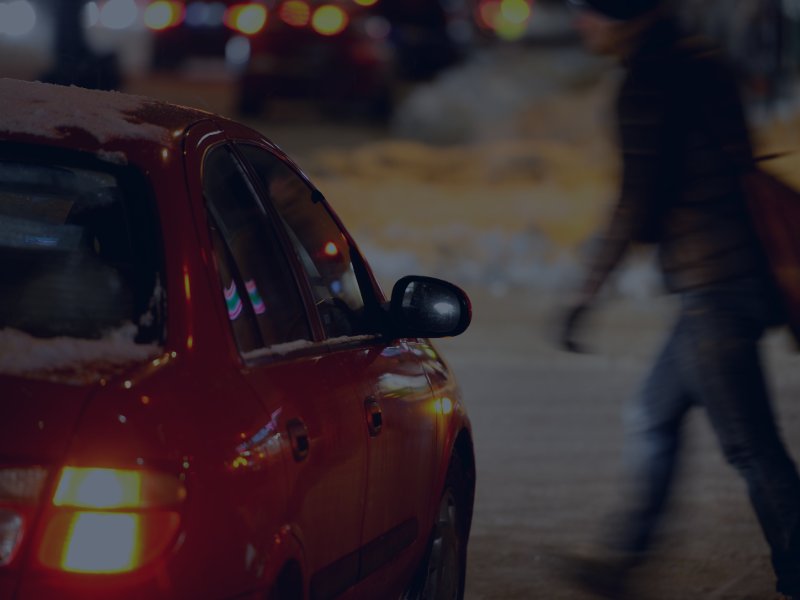 Seek medical treatment immediately
If you or a loved one are injured in a pedestrian car accident in Long Beach, you need to seek medical treatment as soon as possible, even if the injuries seem minor. In many cases, even minor injuries are often signs of serious underlying trauma. By seeking medical care, an injured pedestrian is ensuring their well being while also establishing a link between the injuries and the accident. This step will also be incredibly important if you later seek the help of a car accident lawyer.
Contact the police
Any traffic collision that results in an injury must be reported to the police. This allows trained authorities to conduct an investigation into the incident and provide a police report that insurance carriers will use to determine liability.
Gather as much evidence as possible
Is it is safe to do so, gather as much information as possible at the scene of an accident. This can include using a smartphone to take pictures of injuries, property damage, causes of the accident, debris lying around the accident scene, and more. It is important to get the names and contact information of any eyewitnesses to the pedestrian accident as well as the license and contact information of any drivers involved.
Report the incident to the insurance carrier
You should report any pedestrian accident to your insurance carrier and give them basic information about what happened (where it occurred, who was involved, whether there were any injuries, etc.). You do not have to go into detail when you make an initial report. Be ready to handle phone calls coming from the at-fault driver's insurance carrier. Never agree to give a recorded statement and do not sign any medical release forms.
Speak to an attorney
If another person caused your pedestrian accident, speak to an attorney as soon as possible. A personal injury attorney will have the resources necessary to conduct a full investigation into the case. They will obtain all evidence necessary to prove liability, work with medical professionals to properly calculate your total losses, and negotiate vigorously on your behalf to secure compensation.
Continue seeking medical treatment
Importantly, you need to continue your medical treatment until your doctor has said you have reached maximum medical improvement. This includes going to all follow-up visits, going through all rehabilitation or physical therapy, and not engaging in activities that can be used to show you are not truly injured. If you discontinue medical care at any point before you reach a full recovery, this gives insurance carriers and at-fault parties a reason to delay or deny your claim.